"Blessed are the flexible, for they shall not be bent out of shape"
~ Gautama Buddha
"Yesterday I was clever so I wanted to change the world. Today I am wise so I am changing myself"
~ Rumi
"If you don't become the ocean you'll be seasick every day"
~ Leonard Cohen
You are invited to take a journey within, to calm your mind and soothe your soul. Our lives are increasingly busy and it is crucial that we also take a moment for ourselves, to slow down, to breathe, relax, stretch, and to quieten our minds.
Spirit Yoga was established on Kangaroo Island in 2014 and continues to evolve. There are different styles and levels of practice to cater for people's various needs and preferences, but each class is intended to leave you feeling uplifted and renewed.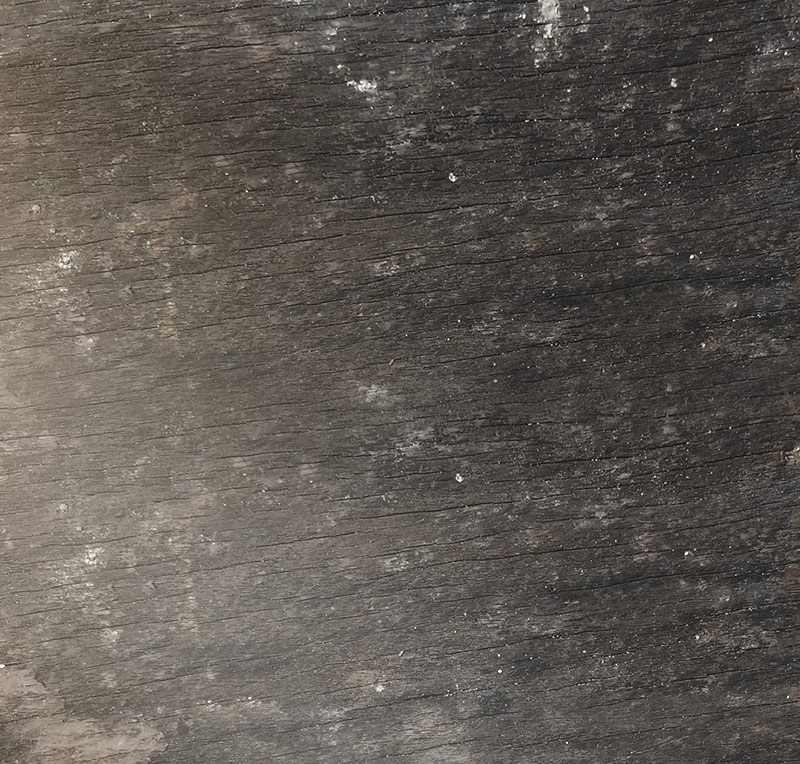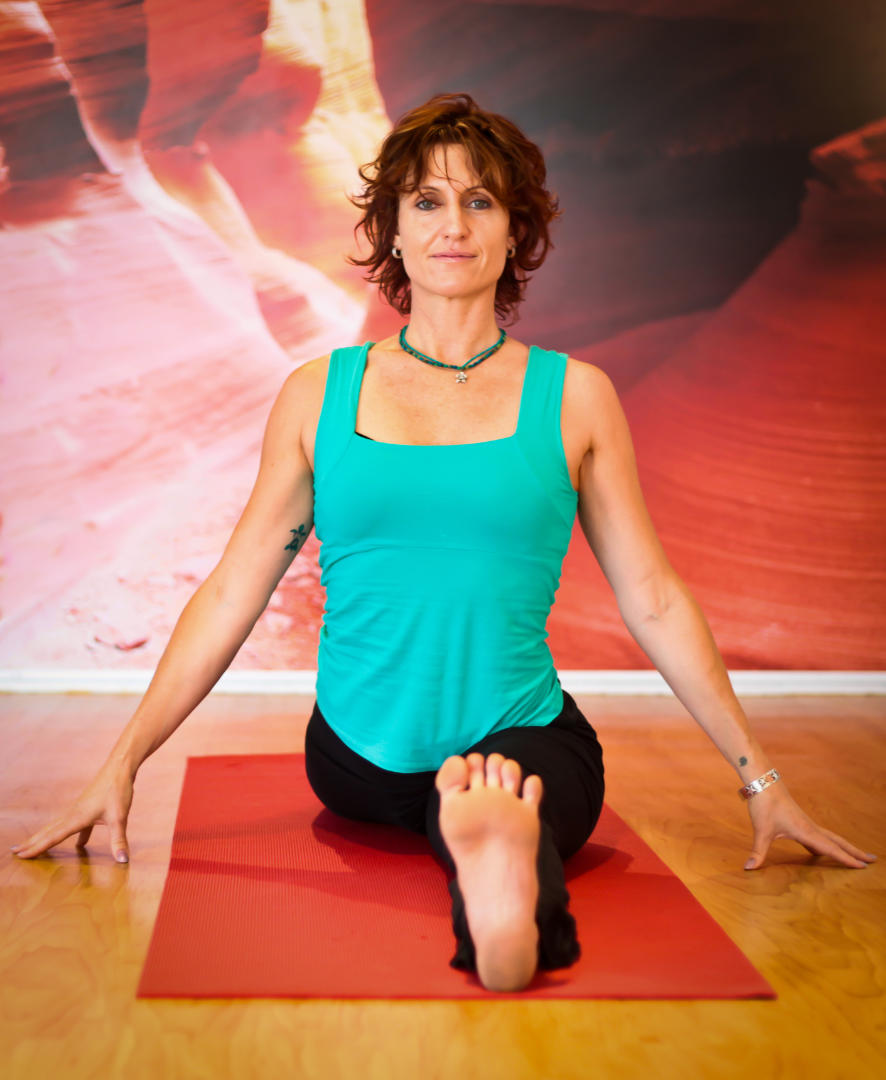 Phillipa has practiced yoga for more than three decades, and has been teaching yoga for over ten years. She is registered with the International Yoga Teachers Alliance, and has received formal teacher training in both Hatha Vinyasa and Yin Yoga.
Yoga is a physical, mental and spiritual practice that originated in ancient India. The word yoga is derived from the Sanskrit root yuj, meaning "to yoke," or "to unite". The practice aims to create union between body, mind and spirit, as well as between the individual self and universal consciousness. The ultimate goal of yoga is to achieve liberation from suffering.
Modern yoga is most commonly associated with the physical practice of asana or postures intended to build strength and stamina, to improve flexibility, coordination and balance, and to relax the body. However, this is only one small aspect of the tradition of yoga as a whole.
Yoga is also used as a therapeutic tool for many physical and mental conditions, and mind-body research is now demonstrating its effectiveness as a treatment for chronic pain, anxiety, depression, cardiovascular disease and diabetes, to name but a few.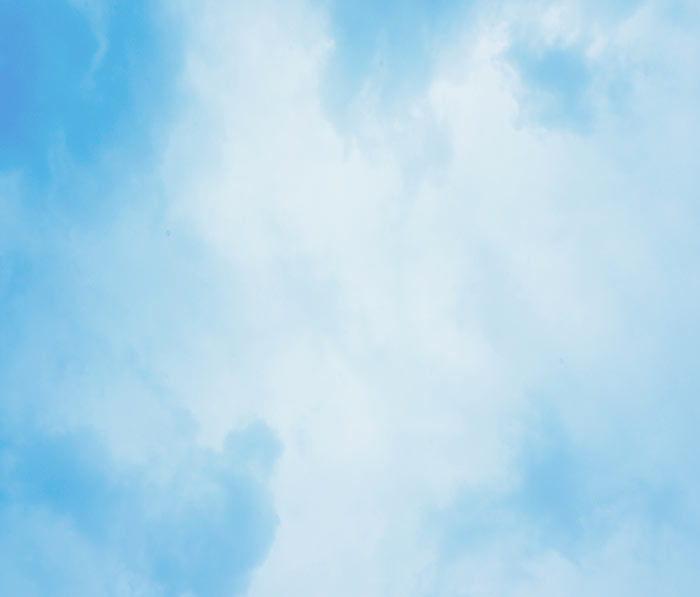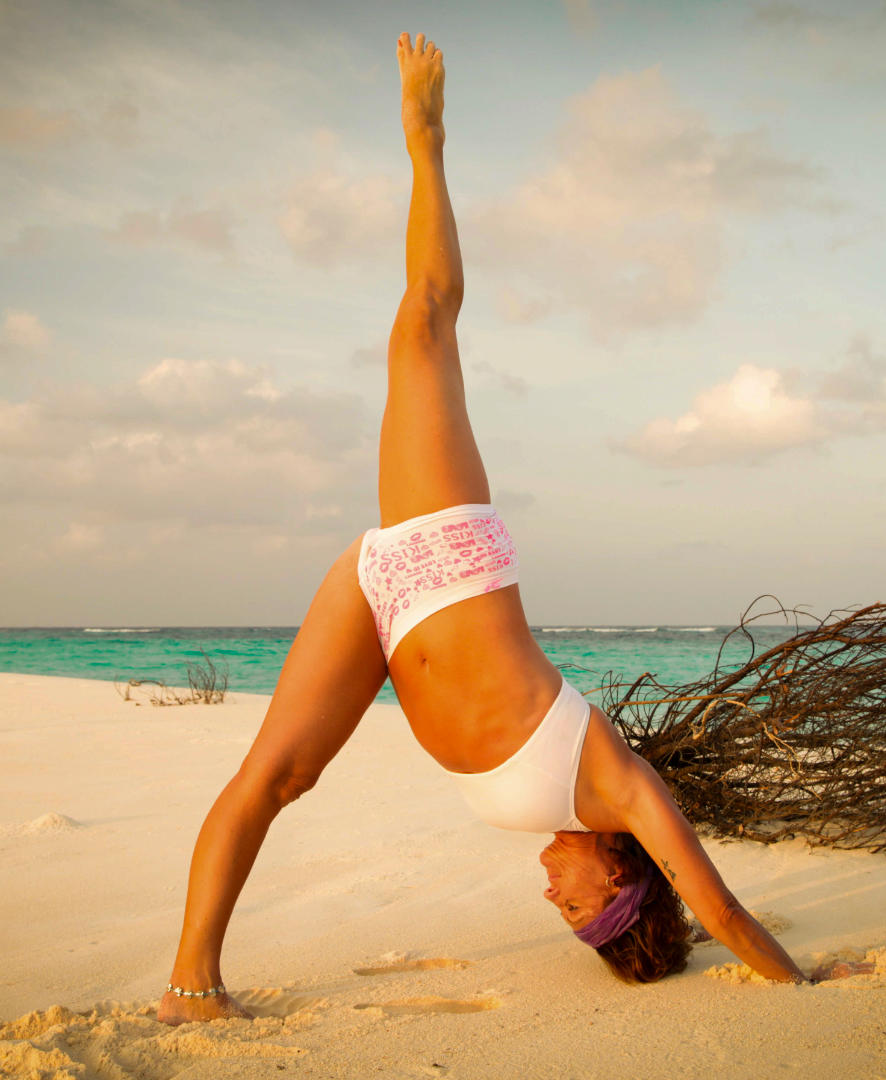 Traditional Hatha asanas are practiced with a focus on correct posture and alignment, gently building balance, coordination and improved flexibility. This class includes pranayama (breathing practices) and meditation, and is suitable for people wanting a slower, gentler class.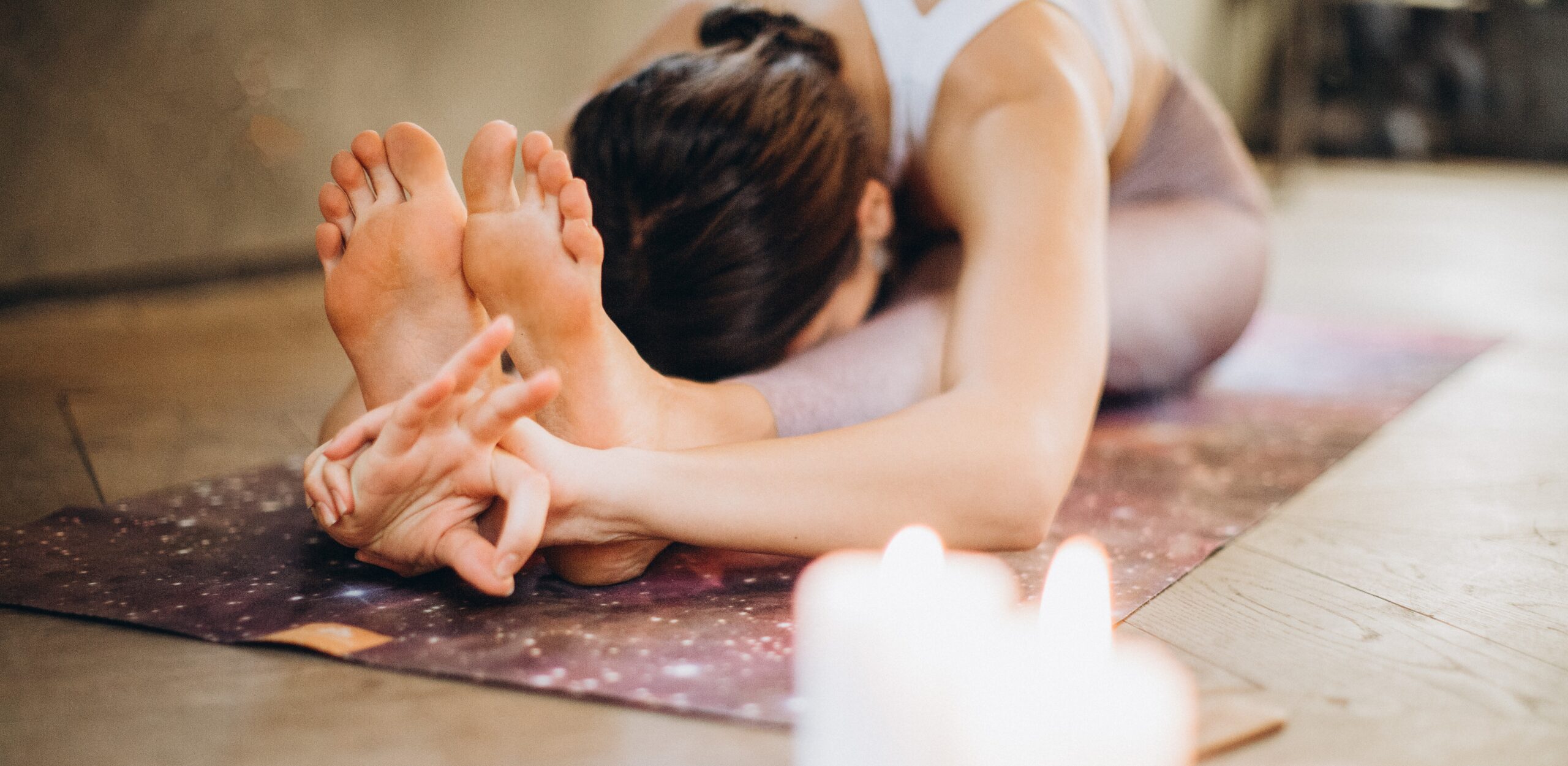 Hatha Vinyasa classes focus on moving with the breath. Traditional Hatha asanas are woven together in dynamic sequences, allowing you to build strength, balance and flexibility. This class includes pranayama (breathing practices). Suitable for more mobile students.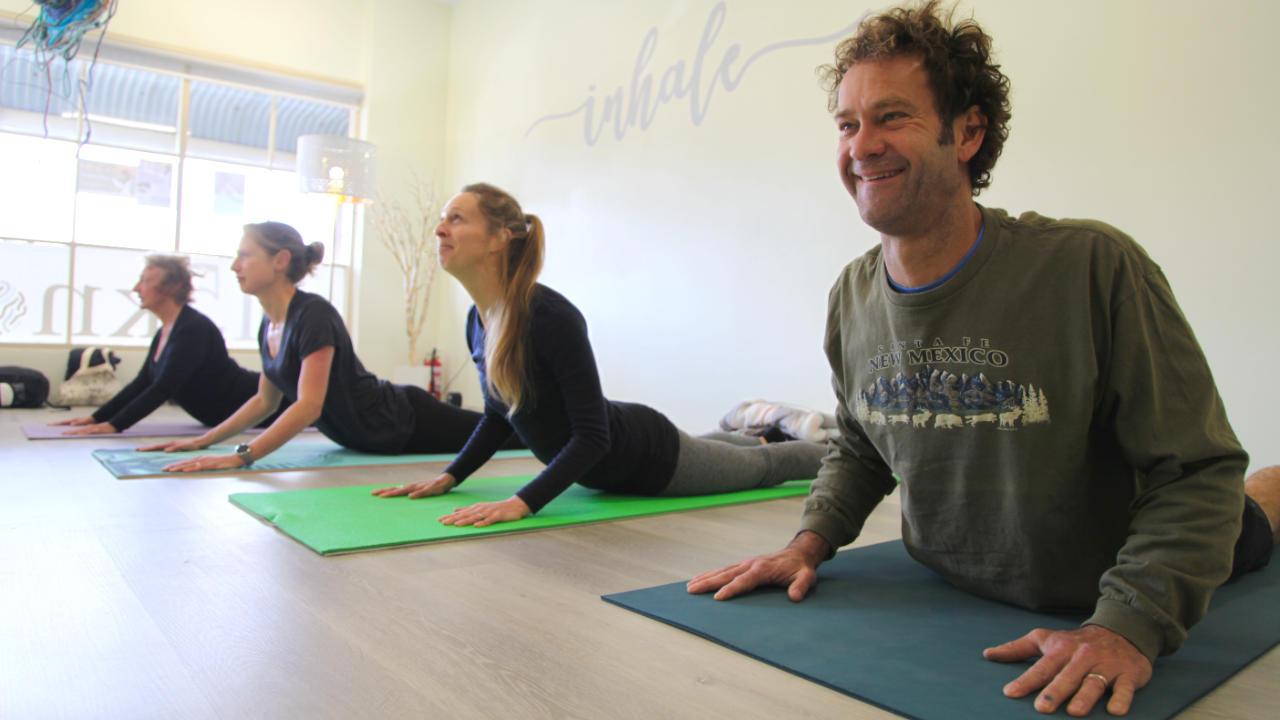 Yin Yoga focuses on healing and regenerating the connective tissue in the body through sustained, gentle stretch. It is based on Traditional Chinese Medicine and Ayurvedic principles and works on the meridians in the body to facilitate the free flow of energy. This class includes pranayama (breathing exercises) and meditation and is very relaxing and restorative. Suitable for everyone.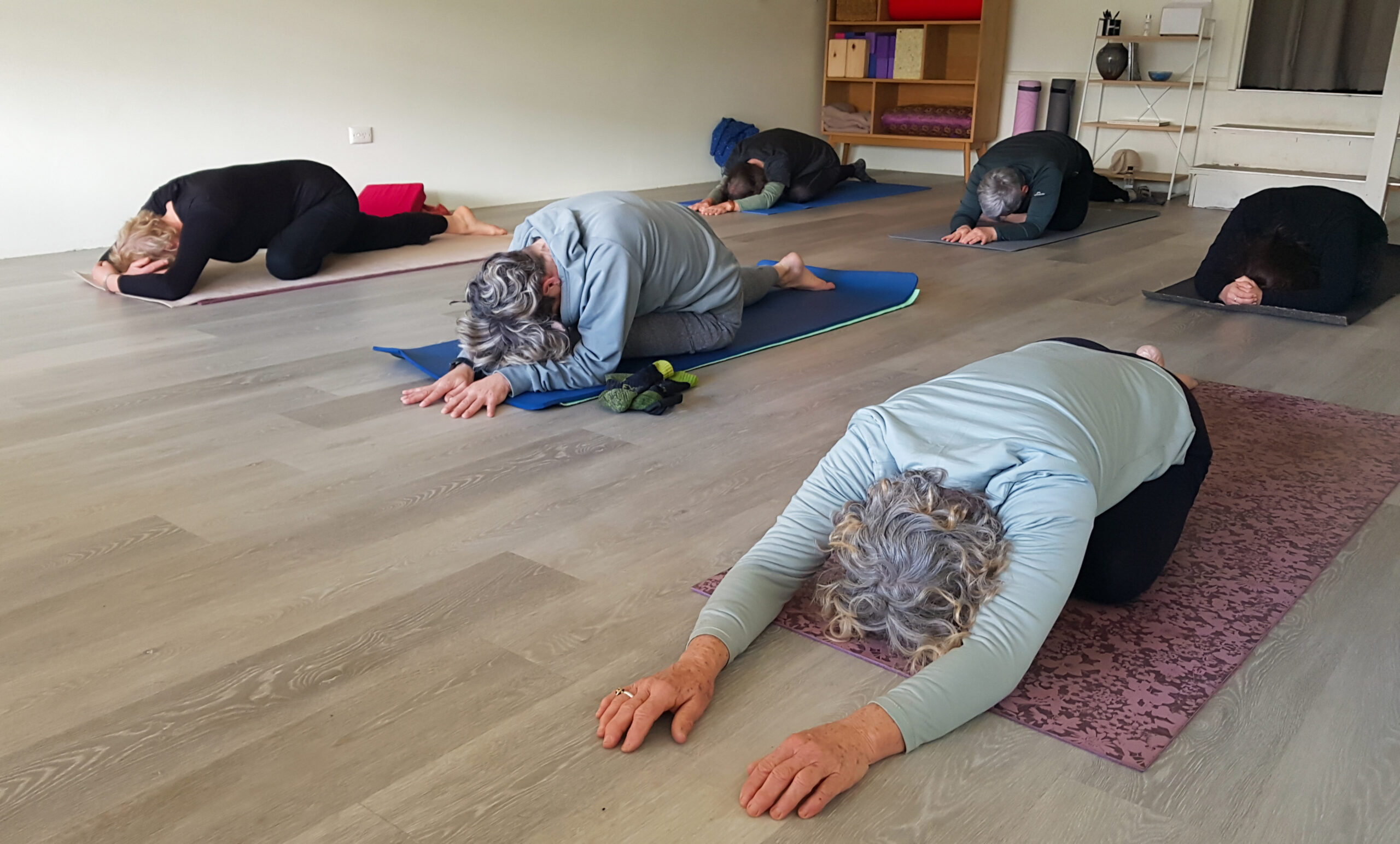 Surf Yoga classes focus on building core strength and balance, as well as flexibility. There will also be a strong focus on breathwork, improving breath control and breath holding capability.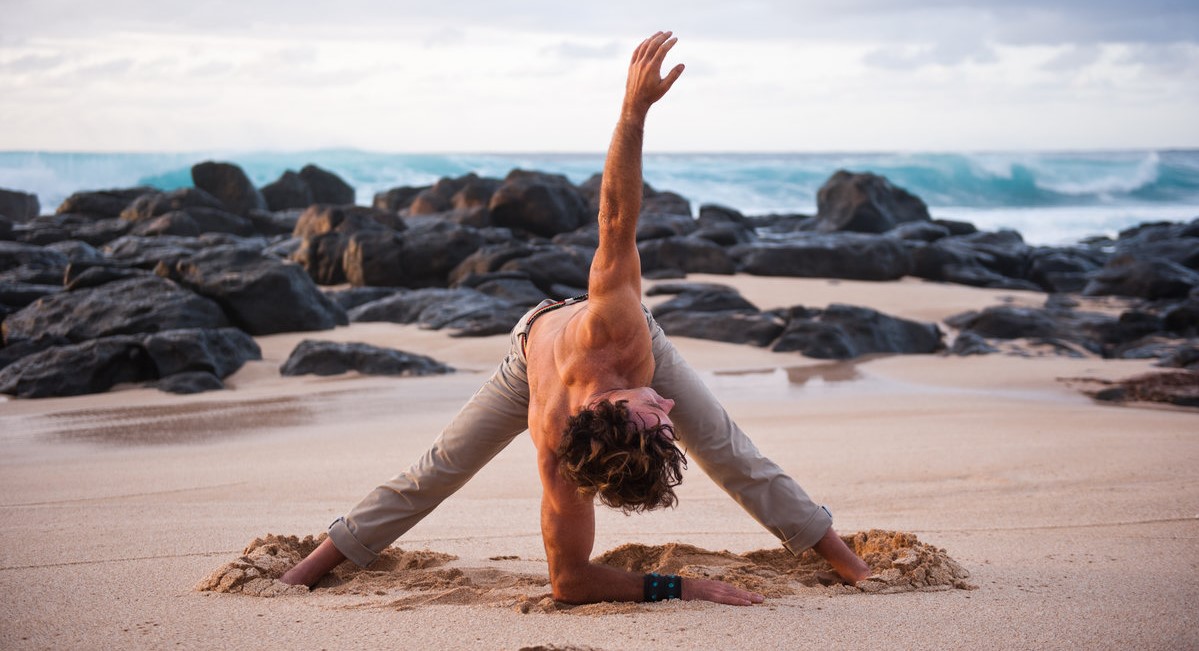 From time to time, workshops will be offered to focus on different aspects of yoga theory and practice.
Retreats are held a few times a year and offer the opportunity to completely let go of your day-to-day busyness, to immerse yourself in yoga, giving you time to explore your practice more deeply, and to refresh and renew.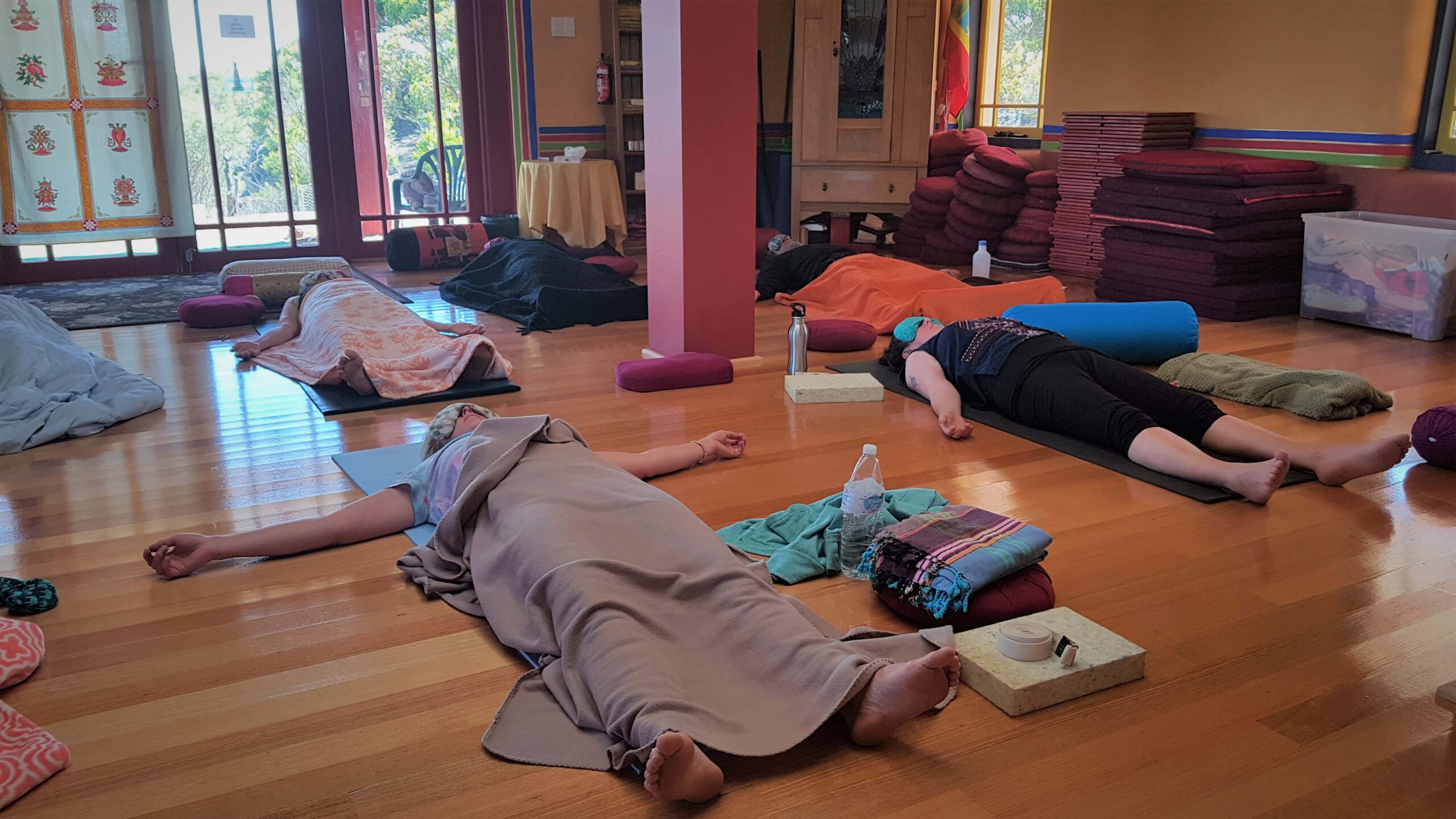 CLASS PASSES & SCHEDULE
Punchpass Schedule
Private yoga classes for individuals or groups can also be arranged. Please feel free to inquire further with Phillipa.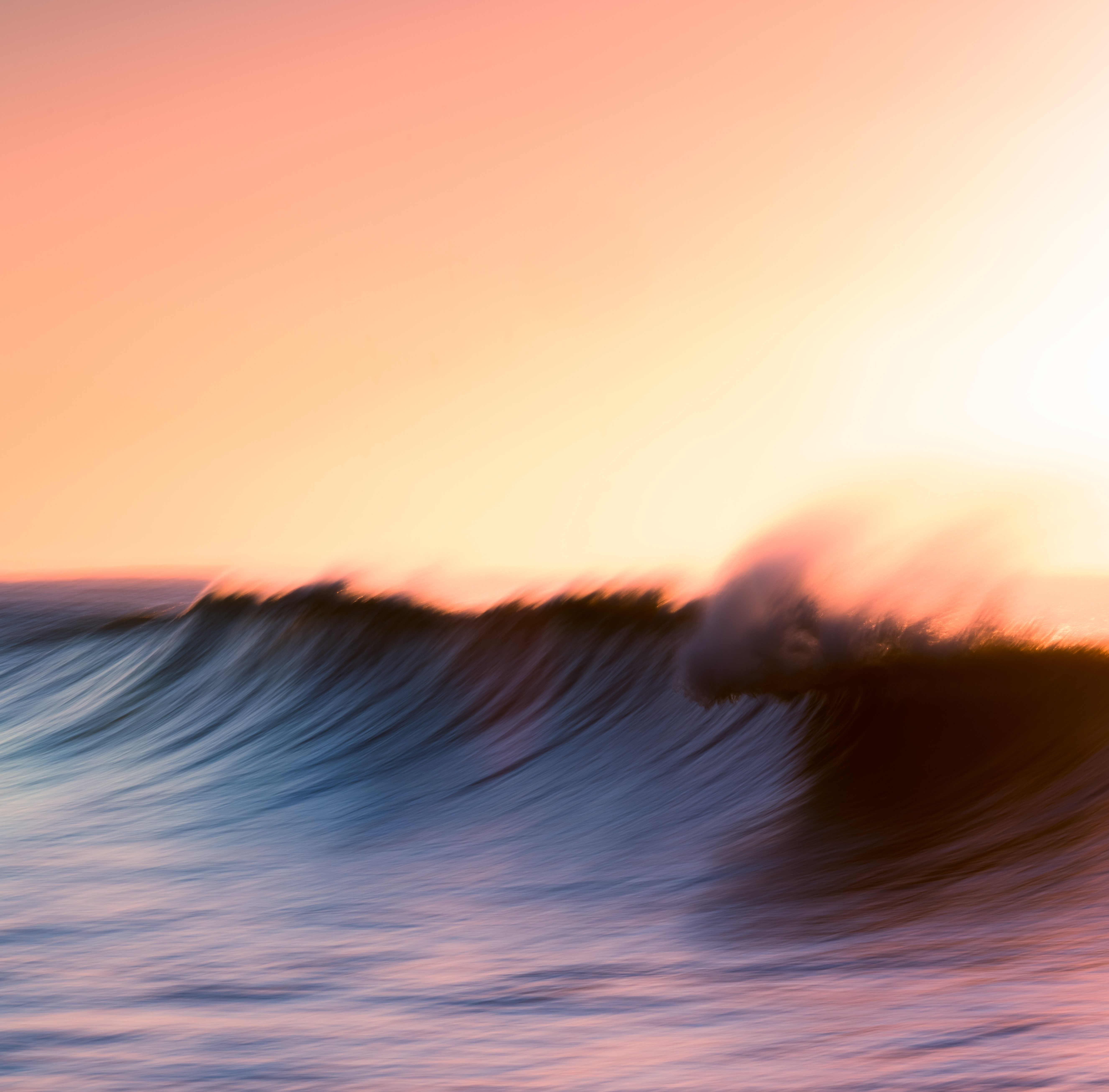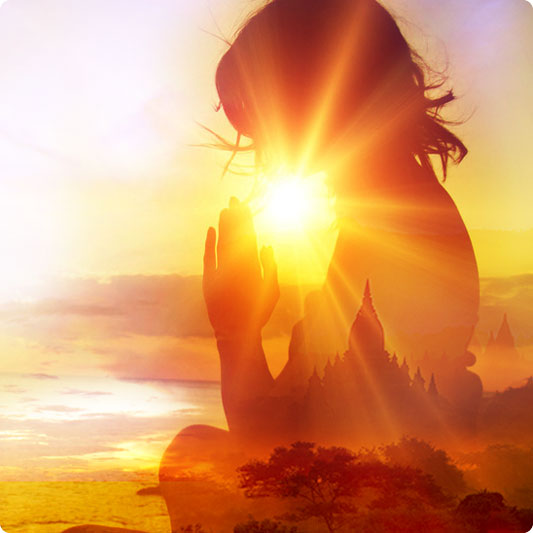 "Phillipa at Spirit Yoga caters for all, whether you are starting out or have been practicing for years her classes suit everyone. I personally love starting my Sunday with her hatha vinyasa and evening yin classes are a great way to unwind."

Lucy Trowbridge

Caterer
"I've practised yoga under Phillipa's guidance for several years - I love the challenge she creates, and her extensive knowledge of the human body to give the body a complete workout. It's the ultimate way to unwind, de-stress and relax as Phillipa guides us into each pose and we re-balance our body along with building strength. I appreciate having such an experienced yoga teacher in our community with small and personalised intimate classes."

Kris Hondow

Teacher
"Yoga is a great way to unwind and relax, and I find it helps my flexibility, core strength and balance for surfing, gym, and the physical demands of my job."

Justin Van Zyl

Film Industry